Industrial Visit Report Session 2019-20
Organised by Department of Computer Science & Applications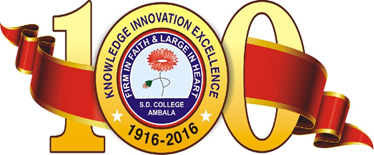 Under the UGC scheme of Deen Dayal Uupadahyaya Kaushal Kendra Sanatan Dharma College(Lahore) Ambala Cantt
OBJECTIVE OF INDUSTRIAL VISIT
The objectives of industrial visit is to provide students an insight regarding internal working of companies. We know, theoretical knowledge is not enough for making a good professional career. With an aim to go beyond academics , industrial visit provides student a practical perspective on the world of work. It help students gain first hand information regarding functioning of the industry which presents the students with opportunities to plan, organize and engage in active learning experiences both inside and outside the classroom.
Special Objectives for the Students
To understand the process
To experience chemistry at work.
To become aware of the role of different people in an organization.
To become aware of Career Opportunities
To recognize the need for Health and Safety in the workplace.
To focus students of specific aspects of their studies.
About the Visit:
Visit to CS Softsolution Pvt. Ltd. , Mohali on 02.03.2020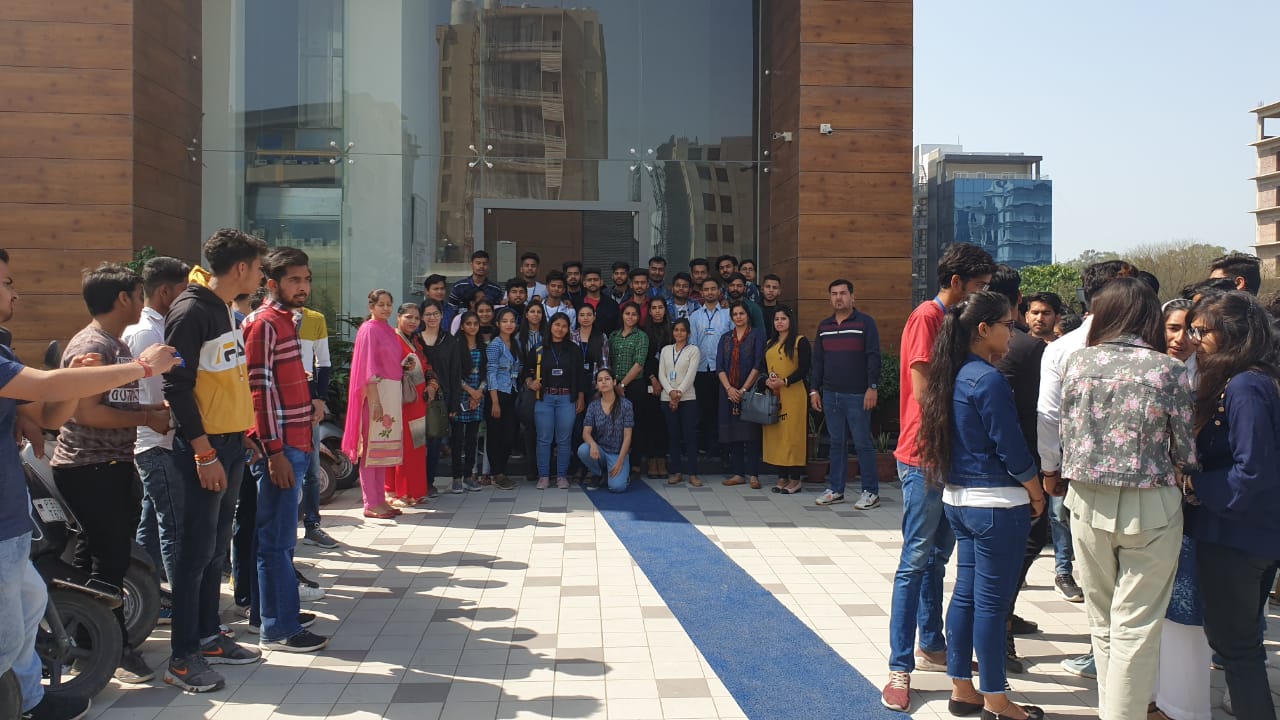 Visit to SEBIZ Infotech  Pvt. Ltd and NetSmatz Pvt. Ltd. , Mohali on 22.01.2020